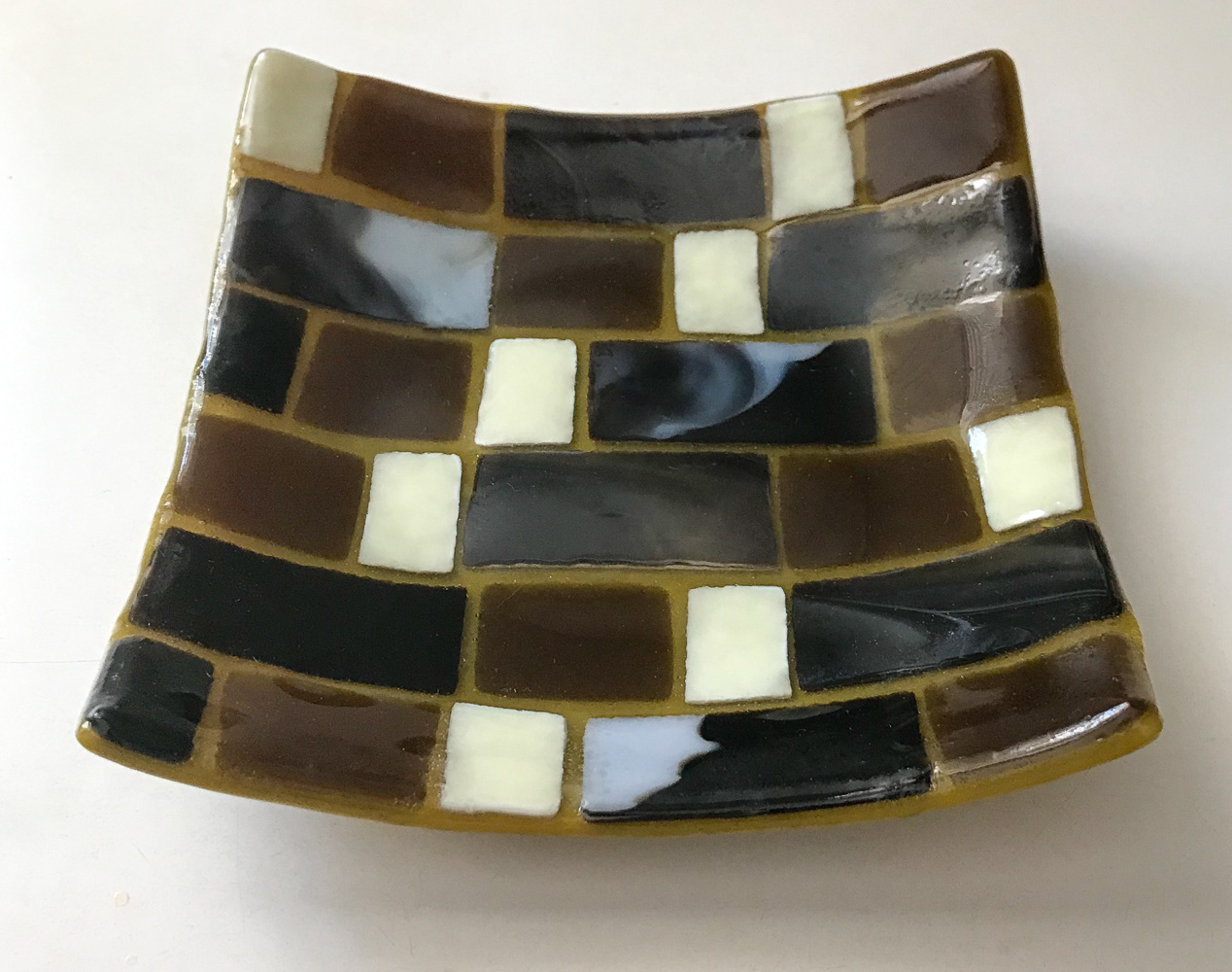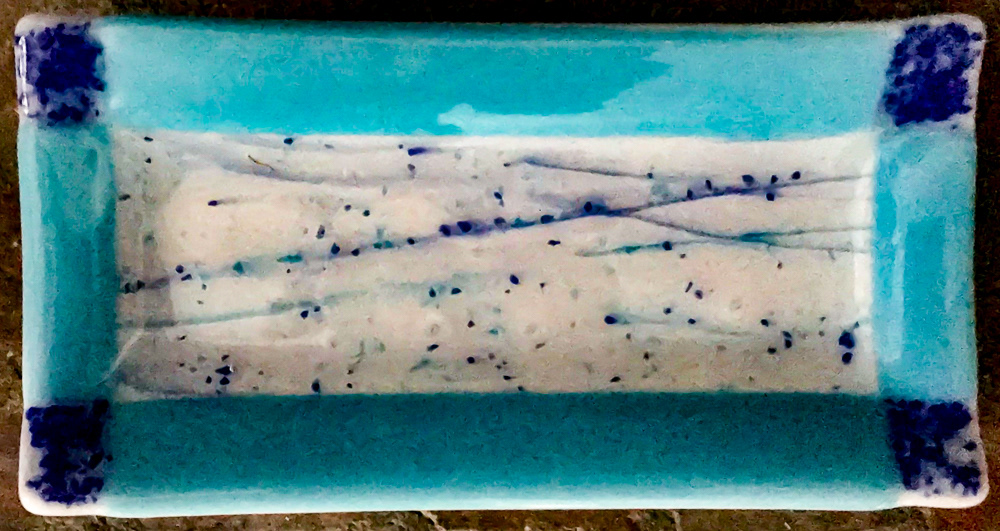 Friday, Sept. 27, 6:30-8:30 pm
Have a fun evening with a friend while you learn to make your own fused glass dish. You don't need experience in glass - this is an easy introduction. But you'll be amazed at the results.
Each person will make a 6" by 6" or 5" by 9" glass dish, ready for pickup the following Friday. You will learn to cut glass and use a variety of glass to design your unique dish. 
You must be able to handle small tools similar to pliers. It's a safety requirement that everyone wear closed-toe shoes.
Instructor: Elizabeth Mobley 
Fee: $45 per person, materials included
Maximum: Eight adults
Pick up your creation the following Friday, Oct. 4, from 10 am to 7 pm, or by appointment.