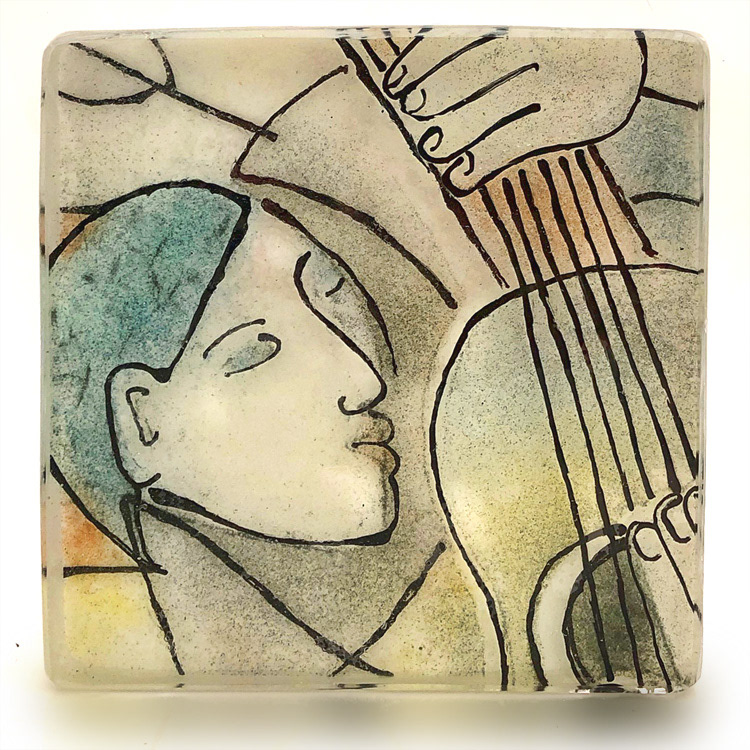 ​​​​​​​
Saturdays, Oct. 5, 12 and 19, 10 am to 2 pm
Take any workshop by itself, or sign up for all three and receive a discount.
In these three workshops, you'll learn techniques for making beautiful imagery on glass: penning, powder painting, and sgraffito. You will painting with materials that can be fired in a kiln, so your paintings are permanent and not vulnerable to fading or wear. See details below.
No glass or painting experience is required.

It's a safety requirement that everyone wear closed-toe shoes.
Bring a packed lunch, or get one at the local bakery, Southern Sweets.
Fee: $65 per session or $175 for all three sessions, materials included
Maximum: Eight adults per session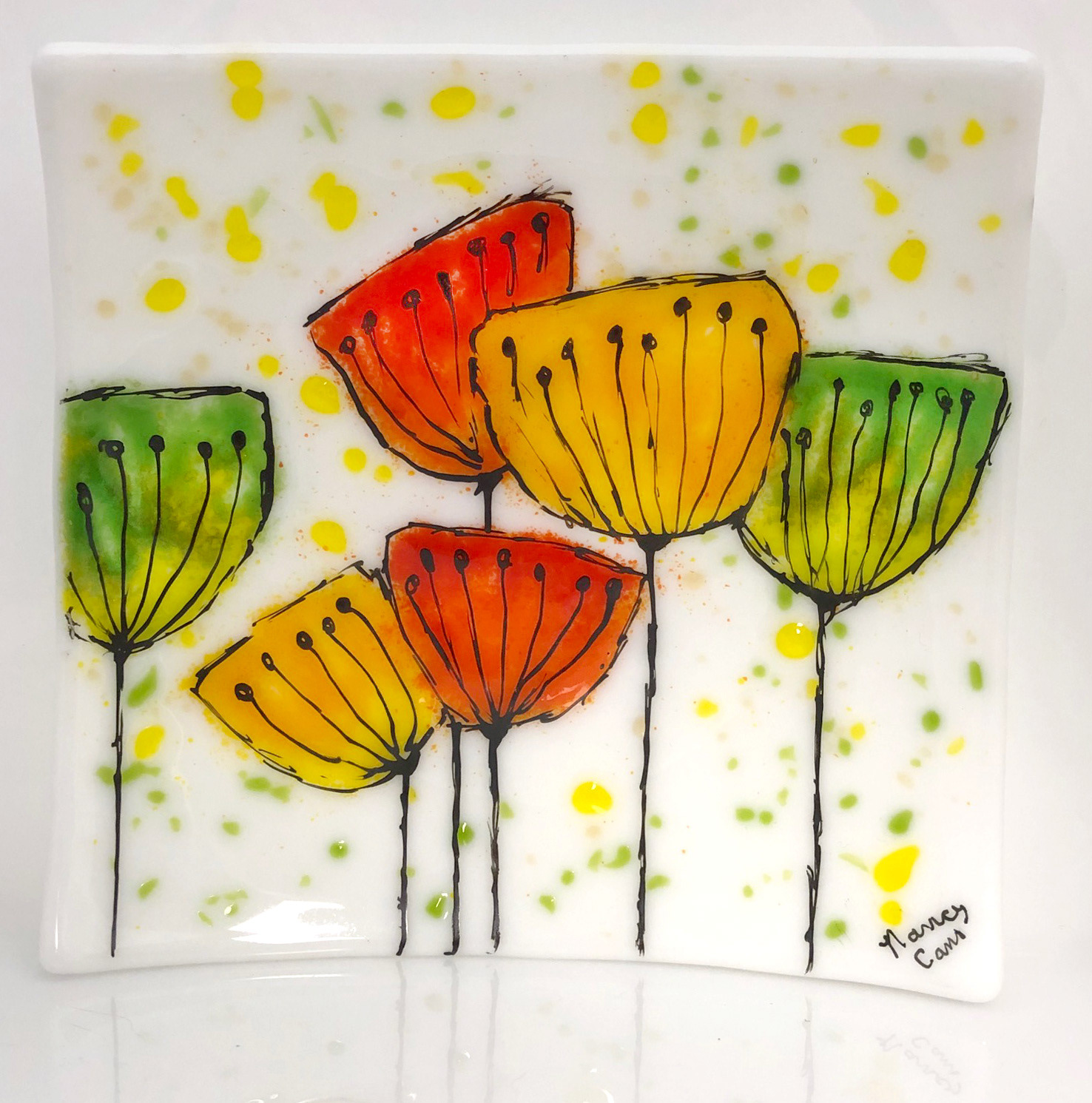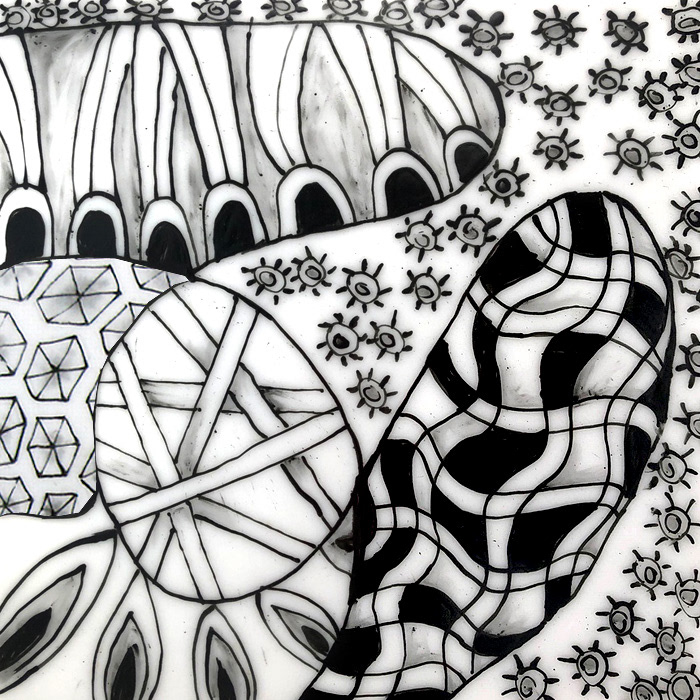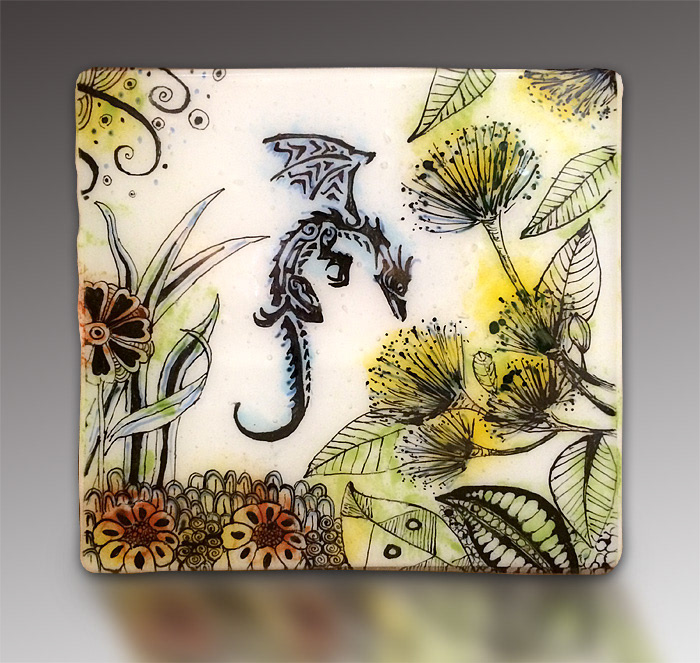 Penning
- Saturday Oct. 5, 10 am to 2 pm
If you think that you cannot draw.....this class is for you! We will demystify the process of doing pen and ink on glass and do several different types of penning on glass with vitreous paint. 
You will mix your paint, make a custom penning bridge, learn how to break-in a pen nib correctly, pen on abraded and non-abraded glass. This really is a "YES YOU CAN" workshop!  
You will complete one project, and pick up the fired piece Tuesday or later.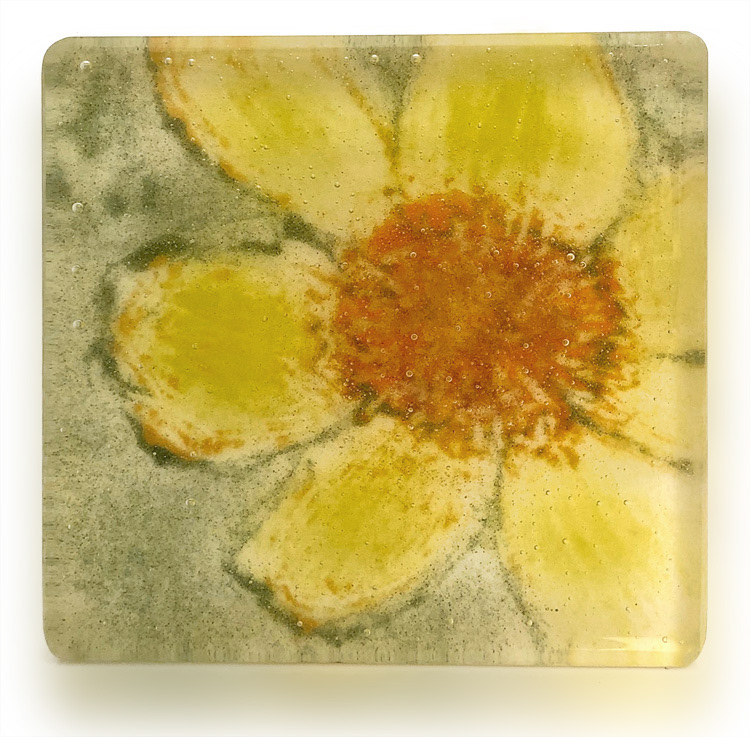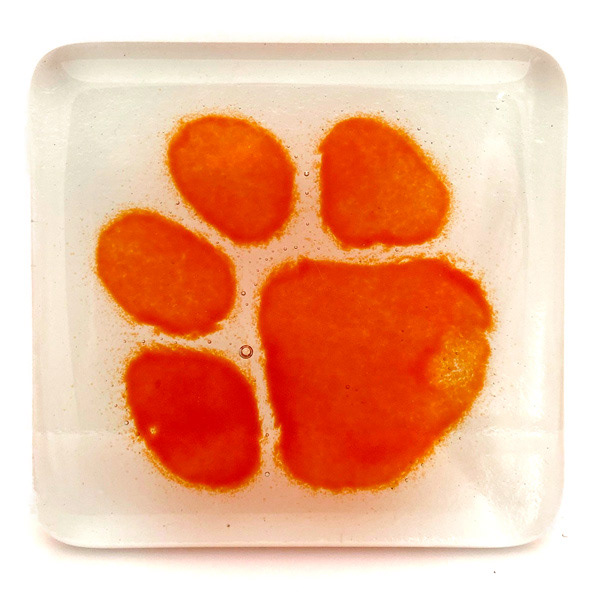 Powder Painting
- Saturday Oct. 12, 10 am to 2 pm
Powder painting is a technique using powdered glass to create images on a sheet of glass. Powder paintings can be as rich in color and texture as oil paintings, and they also take advantage of the unique characteristics of glass, such as light transmission and reflection.
In this workshop you'll learn how to work with powdered glass in a multitude of ways.  From application to effects, you will learn about the properties of powdered glass to enhance and create new potential in your fused glass work. 
You will create several reference sample tiles and compose one layered piece. 
Pick up the kiln-fired work Tuesday or later.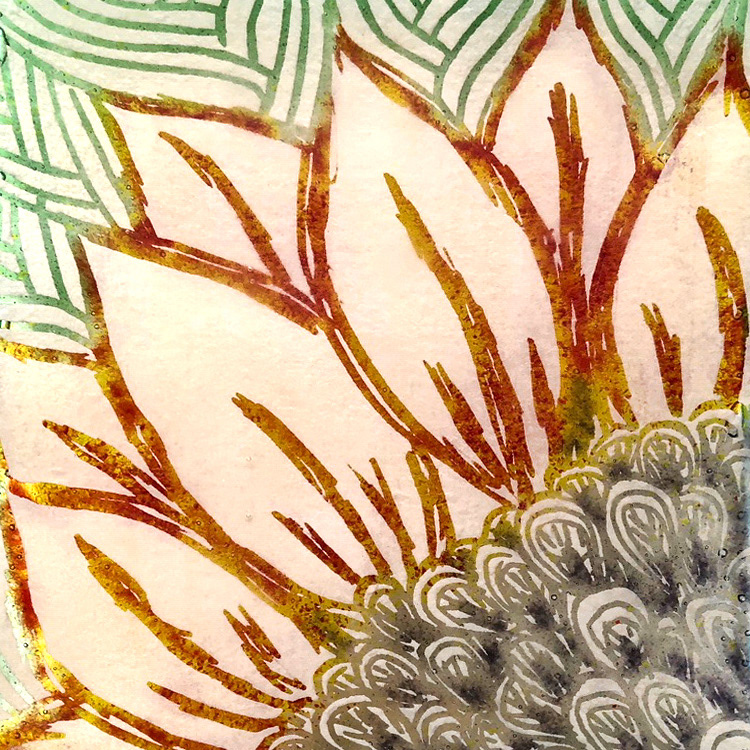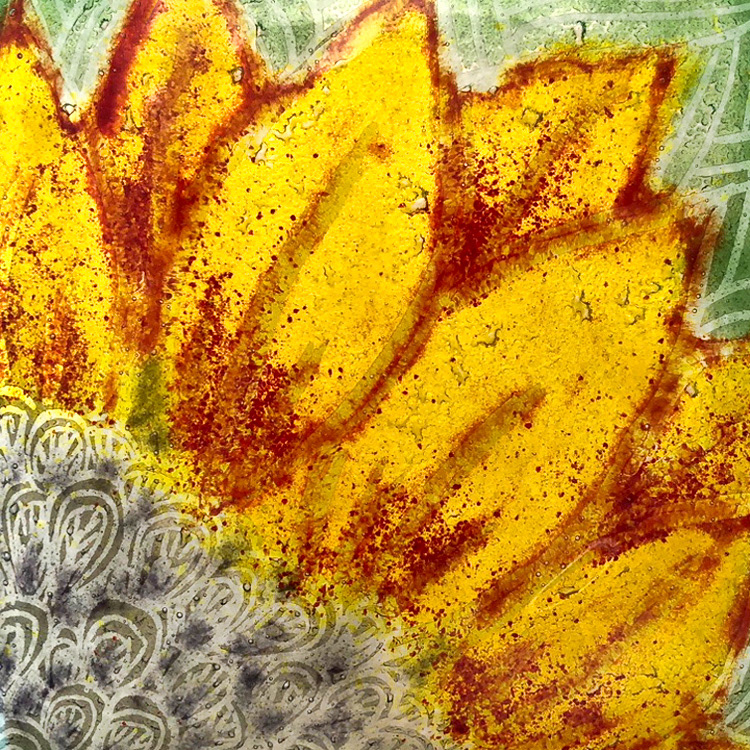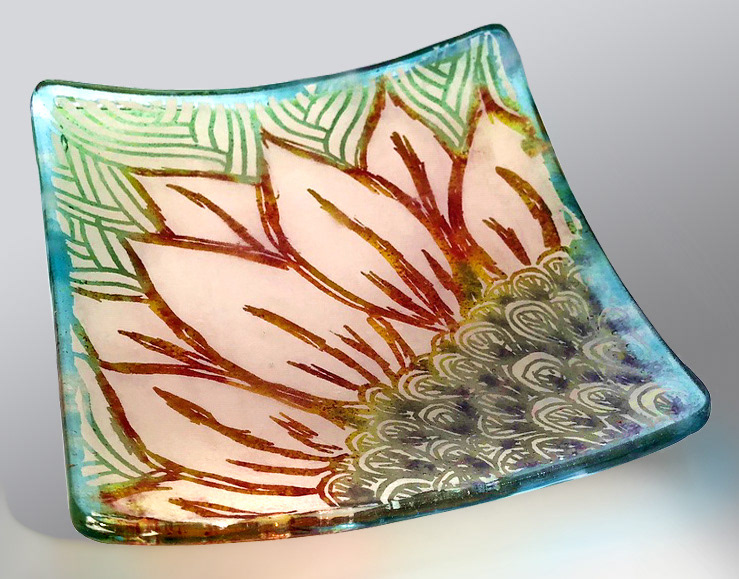 Sgraffito
- Saturday Oct. 19, 10 am to 2 pm
Traditionally, sgraffito is used in pottery designs but can be easily adapted to glass fusing. This technique involves using a stylus to scratch through a layer of glass enamel paint to reveal the glass underneath, similar to scratch board art. 
In this workshop you will learn how to transfer a design onto enamel without having to draw it freehand.  You will use several tools to explore different types of marks that can be made.  You'll also discover how to use colored glass frits to give color to your design.  
You will complete one layered project. Pick up the kiln-fired work Tuesday or later.