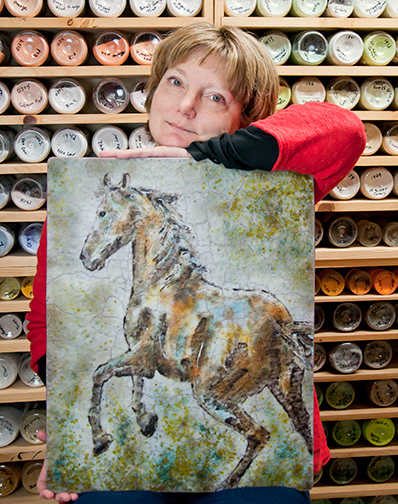 Nancy Cann 
has been working professionally in glass since 2001.  She has been represented by
Kittrell/Riffkind Art Glass in an invitation-only group show called "On the Wild Side." 
Her work has been included
in the

Museum of Glass In Tacoma, WA Red Hot Summer Party & Juried Auction and she was a Niche Finalist in 2011.   She is exhibiting in a one

-

woman show at The Cobb Art Place in Marietta for the month of September 2019.  
She also teaches regularly at John C Campbell Folk School.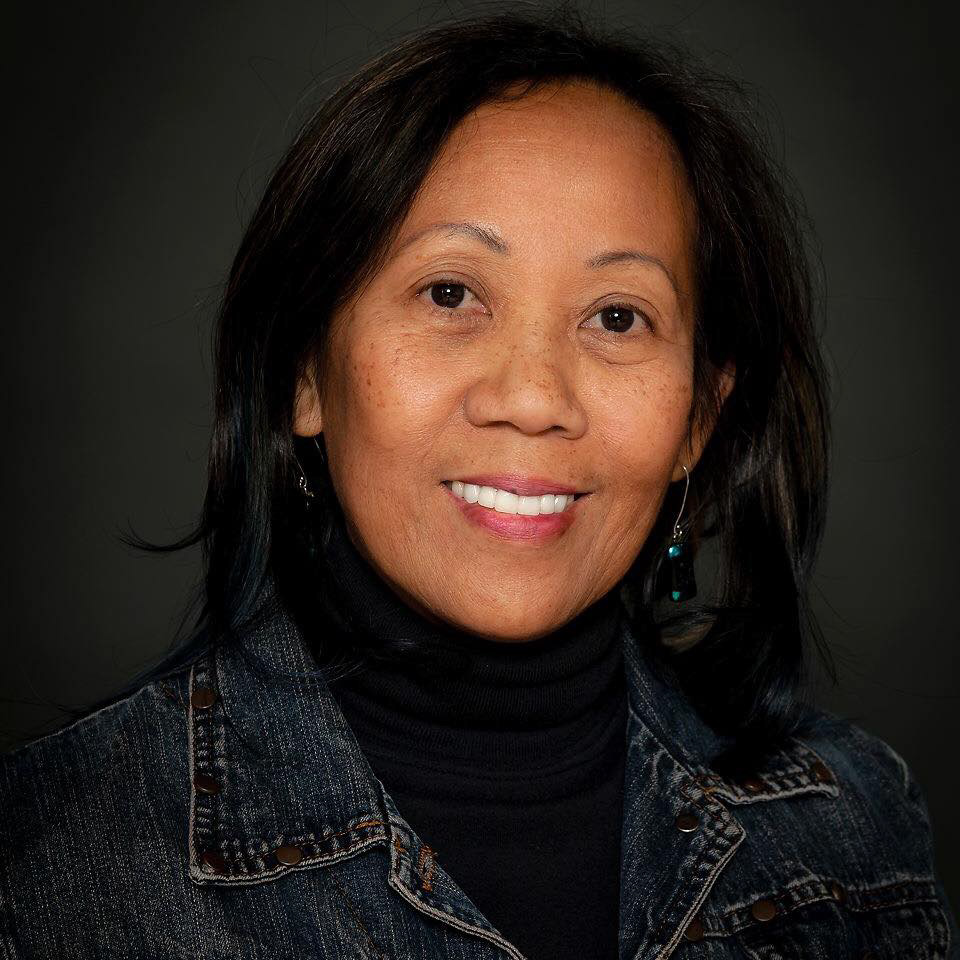 Elizabeth Mobley is a glass artist with a history in the fine arts industry.
She has taught in the Atlanta area for four years, including at Douglas County Cultural Arts Center, Carrollton Arts Center, and at Hollander Glass. She enjoys sharing and teaching glass workshops. She is an active member of several
art guilds, and is President of the Atlanta Glass Art Guild.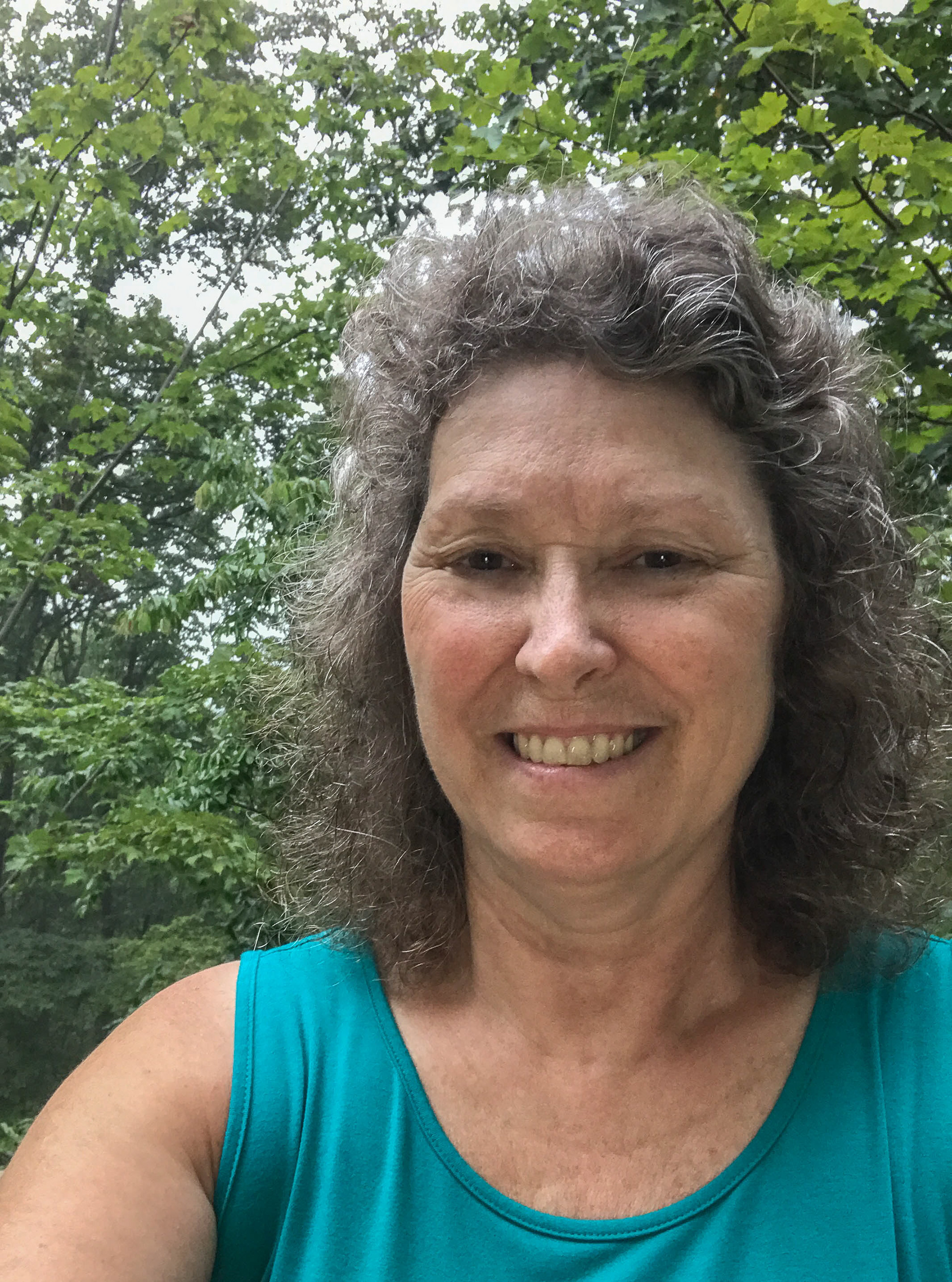 Lisa Schnellinger is an artist based in Atlanta who specializes in cast and kilncarved glass forms. She often works with transparent glass, and also incorporates elements of ceramics and photo imagery. She owns and manages Fused Light Studio, a space for all levels of artists to develop skills and experiment with kilnformed glass as a medium. Her previous artwork was primarily photography, part of her international career in media development and training.