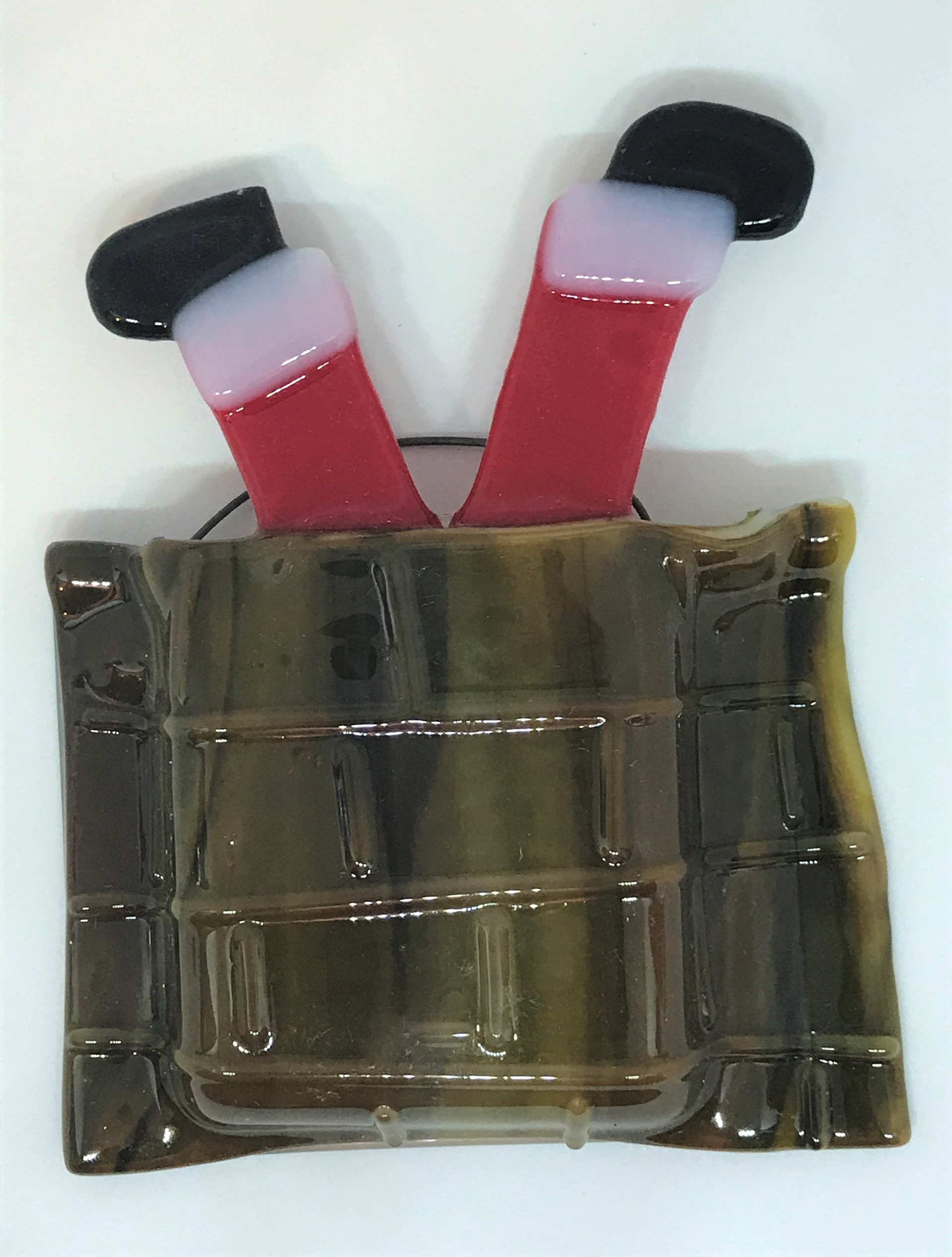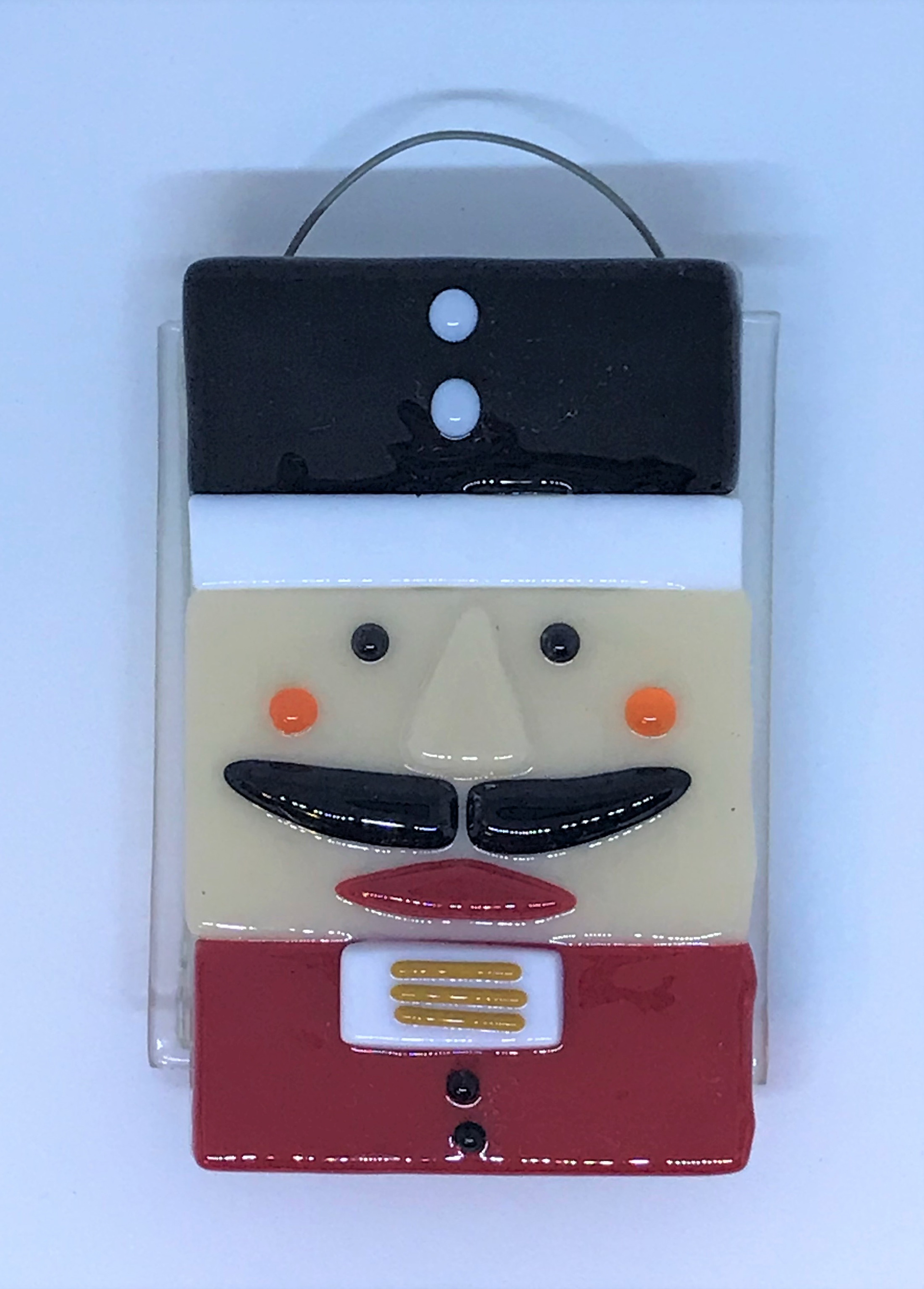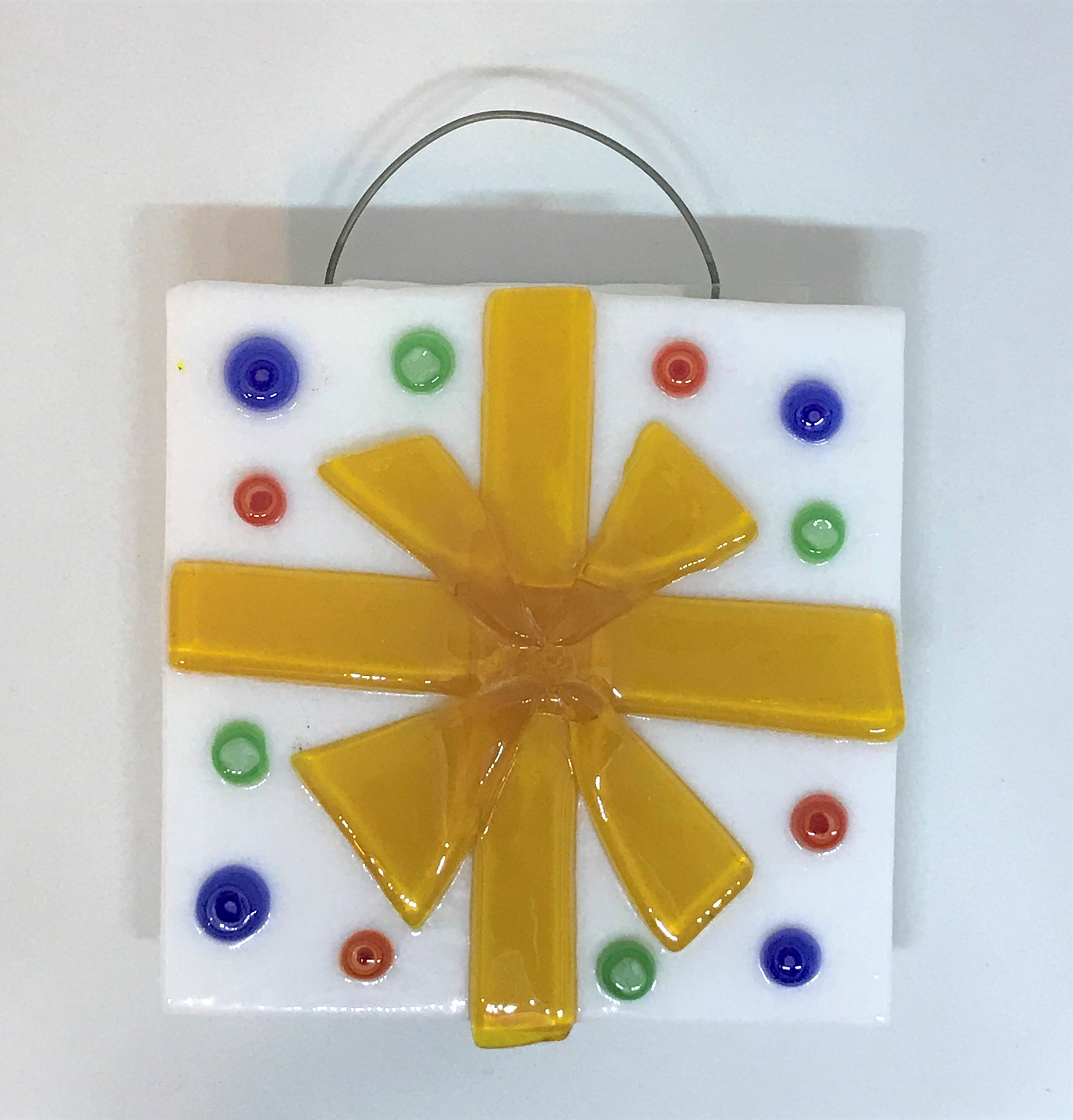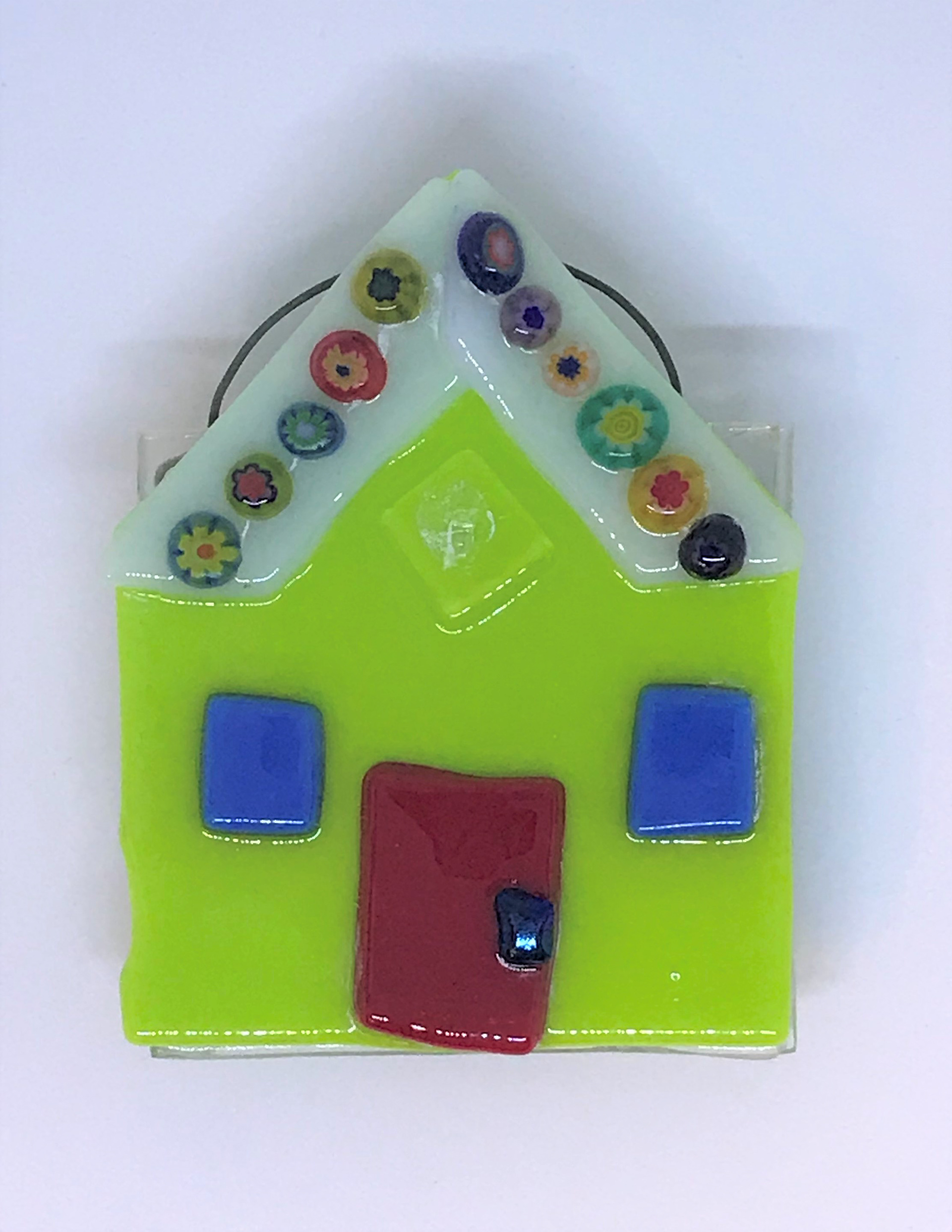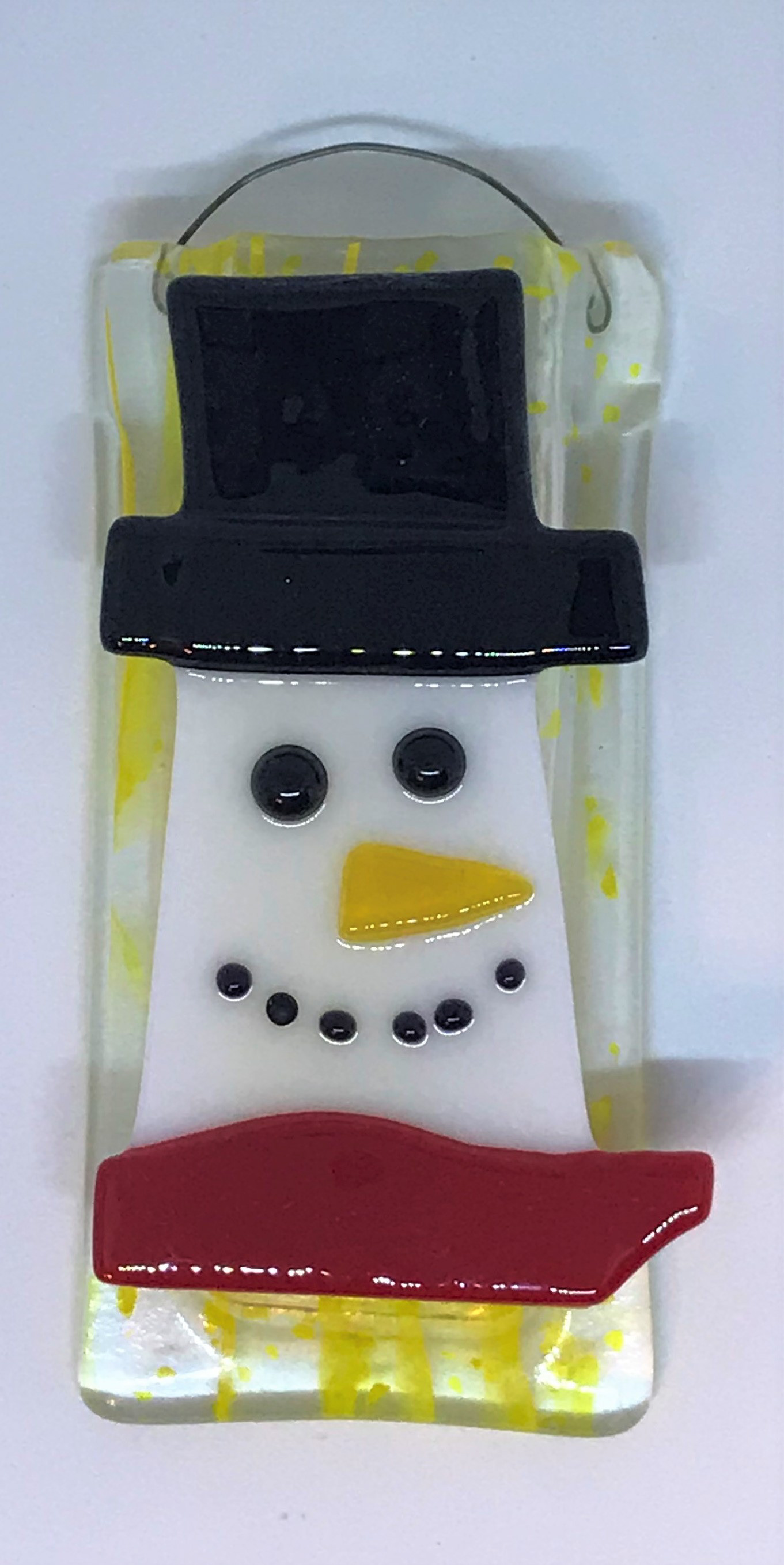 Saturday, November 9, 10 am - 1:30 pm
Glass with pockets can be a vase, an ornament or an herb holder! They make great gifts - and you will make three in this workshop. You'll learn to shape and assemble glass pieces and a metal hook to create your own pocket vase. They'll be fired in the kiln and ready for pickup the following Tuesday. You will also have the option of making more vases for an additional $20 per vase. For safety reasons, everyone must wear closed-toed shoes. 
Instructor: Elizabeth Mobley
Fee: $55 per person, materials included
Maximum: Eight adults
Pick up your creation the following Tuesday, Nov. 12, from 11 am to 7 pm, or by appointment.