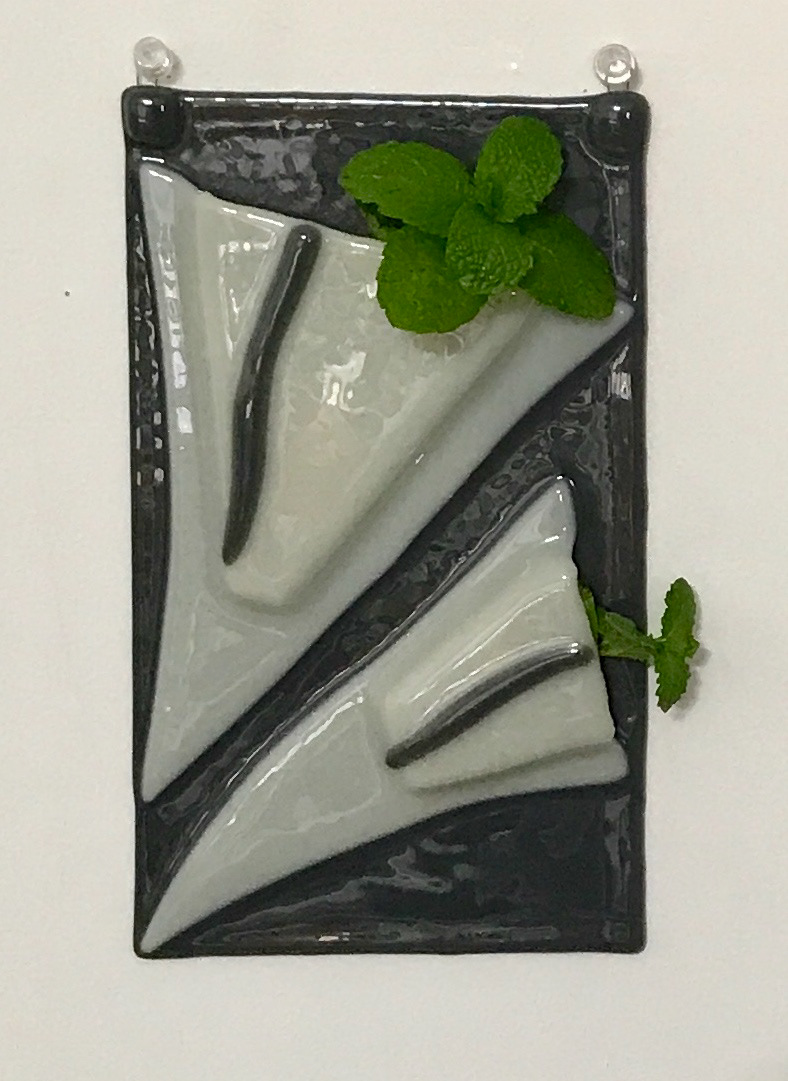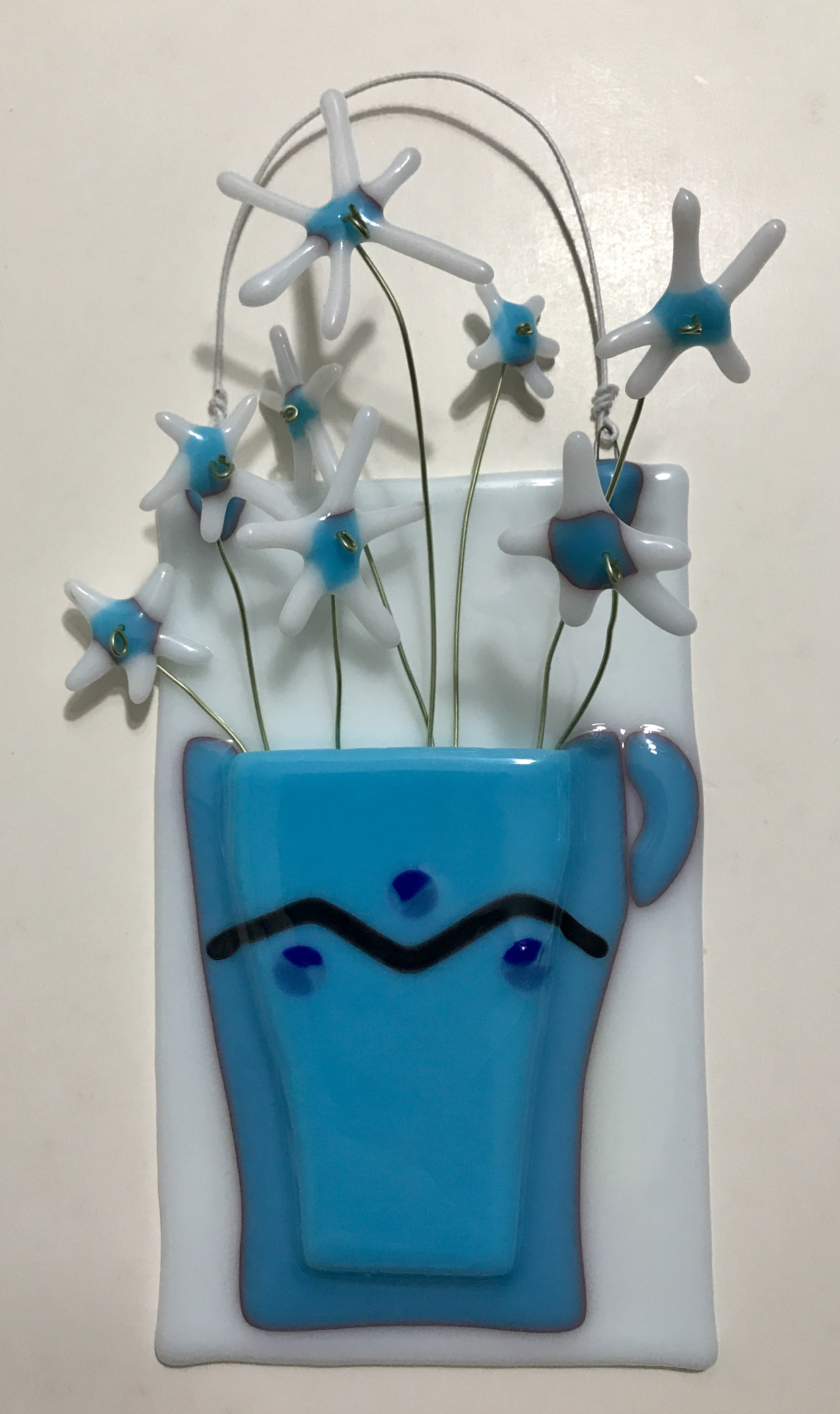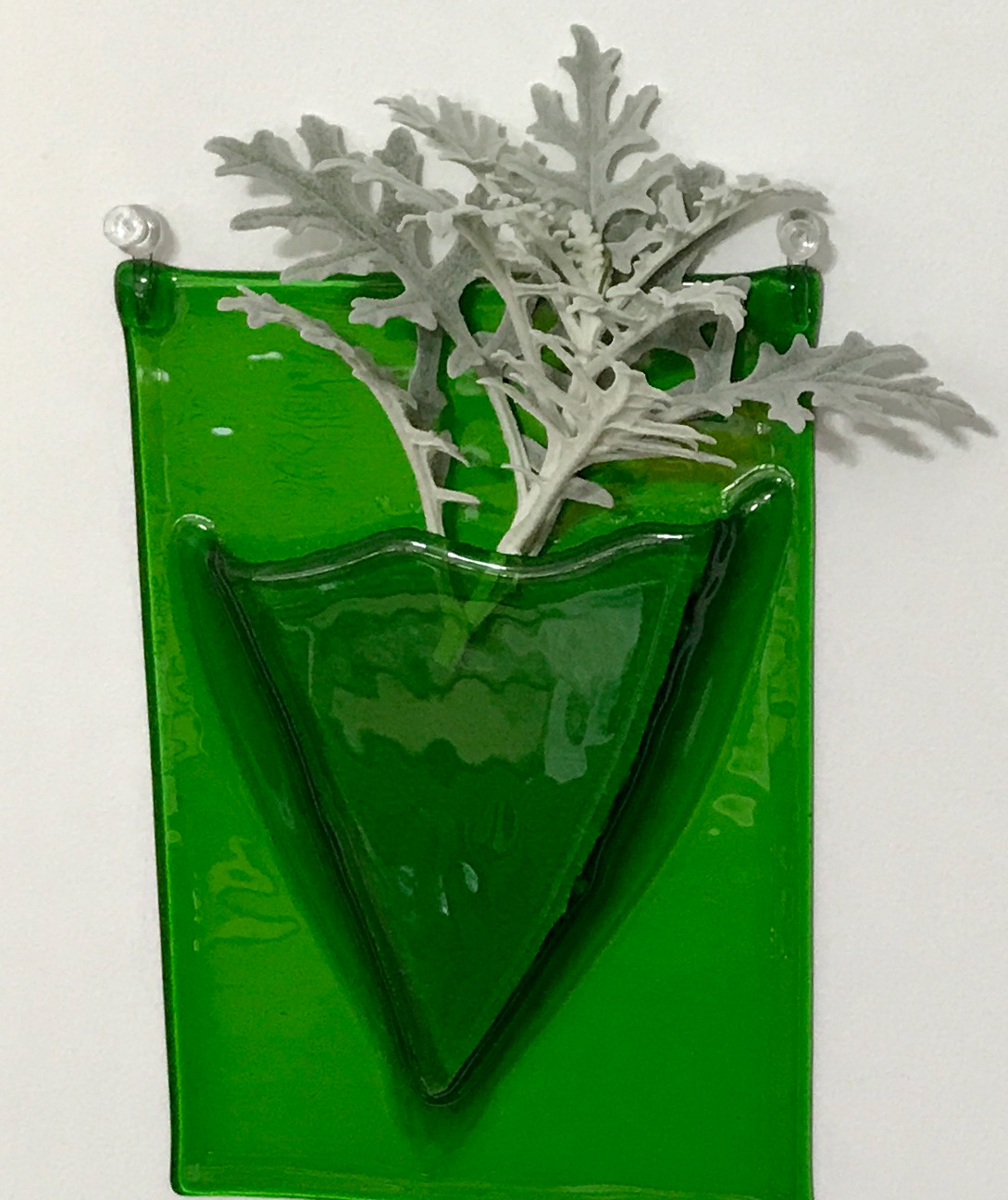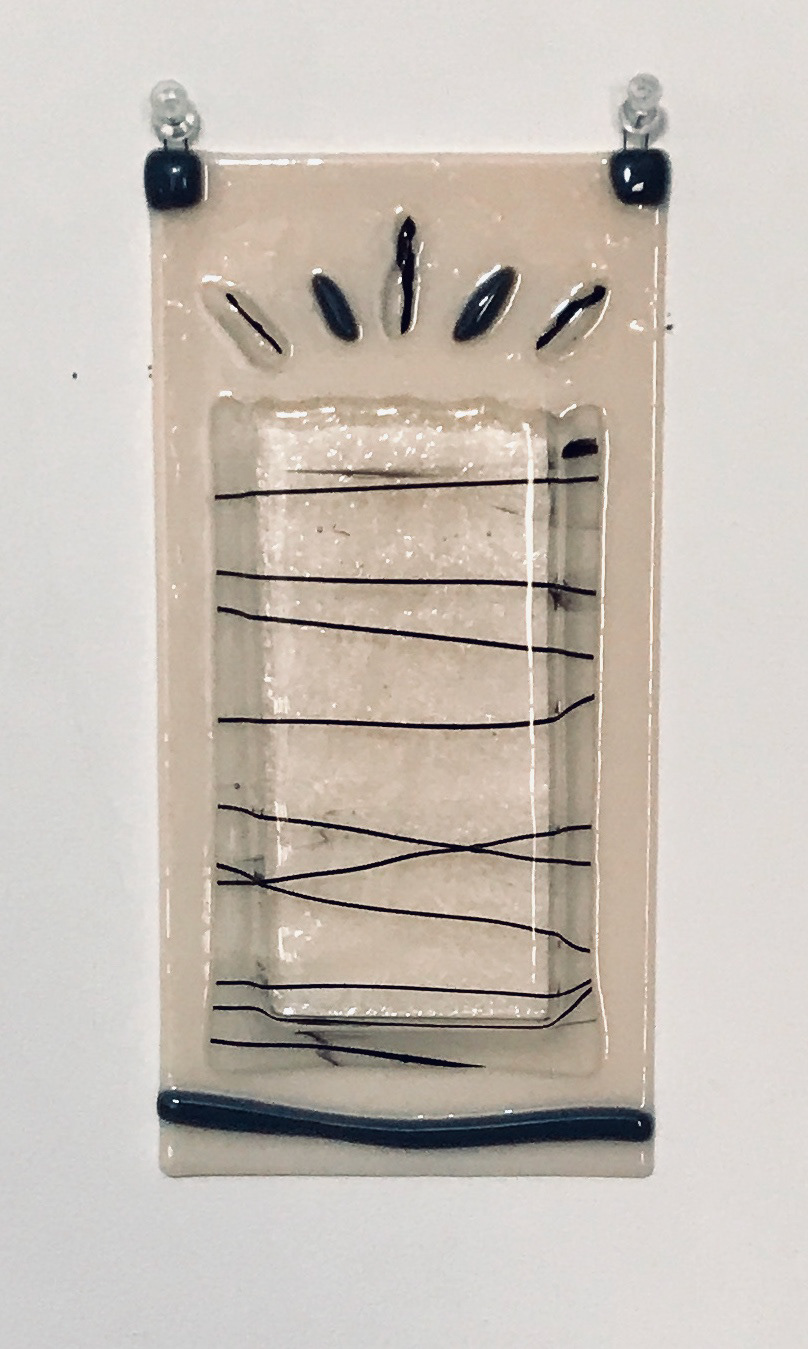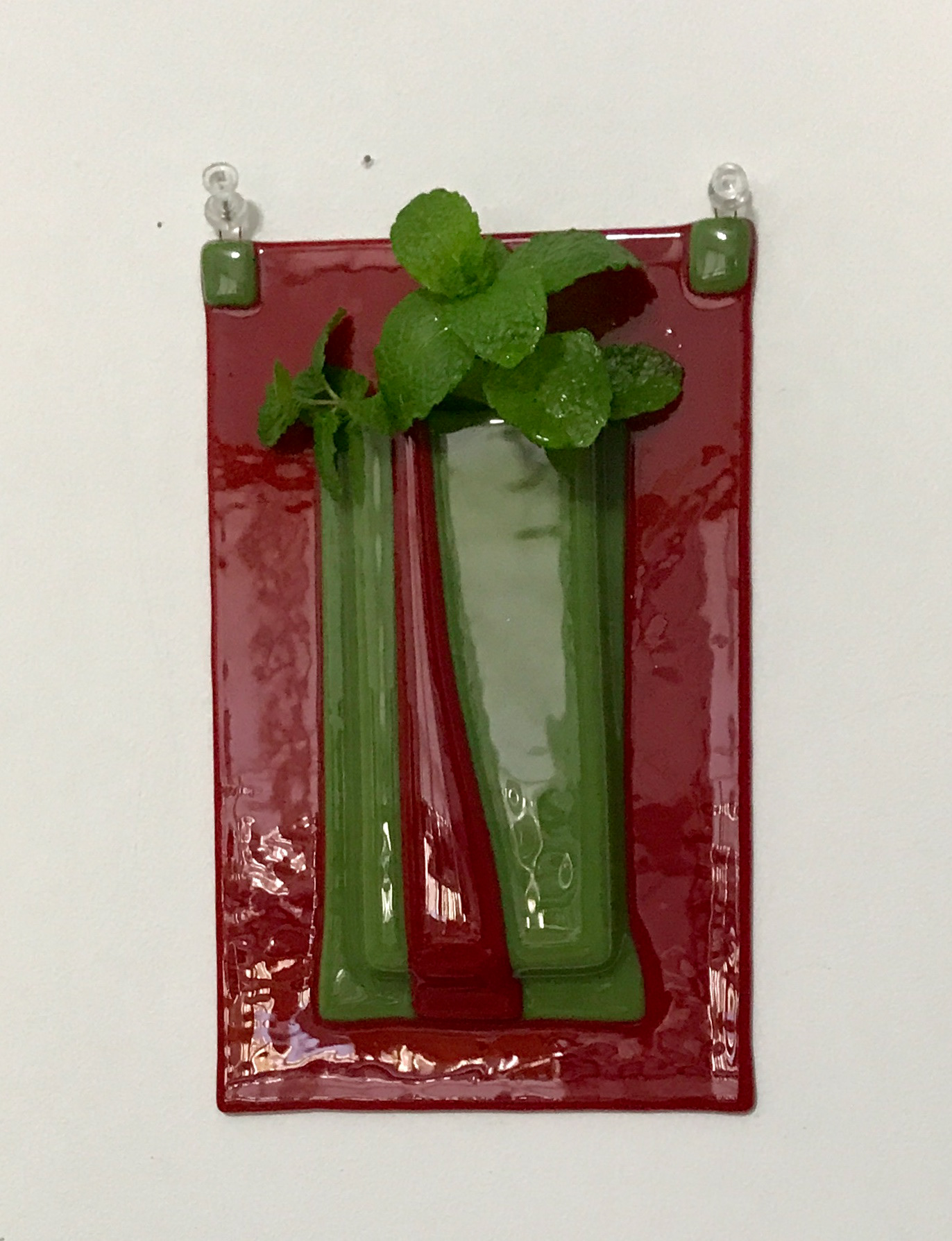 Saturday, November 9, 1-3 pm
Pocket vases make great gifts - and you can make one in this workshop. These decorative glass vases hang on the wall and are perfect for keeping kitchen herbs, holly or flowers. You'll learn to cut, shape and assemble glass pieces to create your own pocket vase. No glass experience necessary. Each person will make a 5" by 8" pocket vase, ready for pickup the following Tuesday; you will also have the option of making more vases for an additional $20 per vase. 
You must be able to handle small tools similar to pliers. It's a safety requirement that everyone wear closed-toe shoes.
Instructor: Lisa Schnellinger
Fee: $45 per person, materials included
Maximum: Eight adults
Pick up your creation the following Tuesday, Nov. 12, from 10 am to 7 pm, or by appointment.