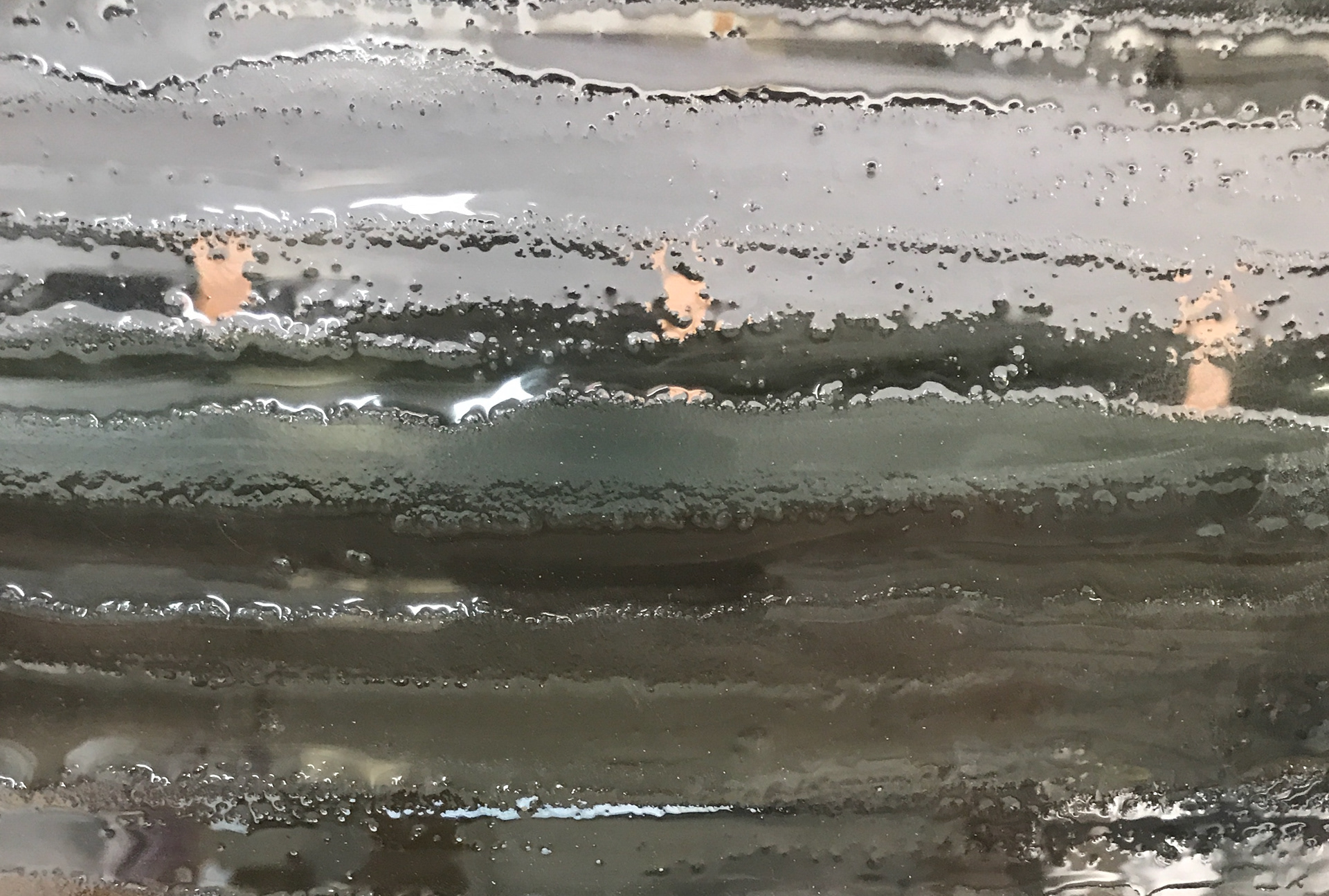 If you want to carve, fuse, shape, paint and cast glass, the place to learn is at our kilnformed glass studio at 186 Rio Circle, just outside Decatur, GA.
You can take workshops, do collaborative projects and have private lessons in our 1,750 square foot studio. We have two large kilns, custom-built for advanced techniques: a 36″ x 66″ casting bed and a 40″ x 72″ table with sand bed. We also have an oval kiln for smaller works and ceramics.
All the coldworking essentials are here, too: sandblaster, tile saw, drill press, flat lap grinder, angle grinder, wet belt sander, hand finishing tools. 
Our inventory of Bullseye and Spectrum sheet glass, frit, stringers and billet will expand your horizons of what's possible.
If there's something else you'd like to learn,
contact us
about collaborative projects or private lessons. 
COVID-19 Policy
: Visits and studio time must be scheduled in advance. Please call 706-669-9933.
In order to keep everyone safe, masks are required during your time in the studio. The equipment you use will be sanitized before arrival, but you will also be asked to wash your hands.  Before your visit, you'll be asked a series of questions and will need to sign a special liability waiver. 

Thanks for your understanding of our policy during the pandemic.