An exhibit of G
lass Art by 
Lisa Schnellinger and Charlie Holden
Two artists with very different life paths intersected for a year in a glass studio. This show tells the story of Charlie's secret art space and how Lisa turned it inside out.
January 9 - April 2, 2023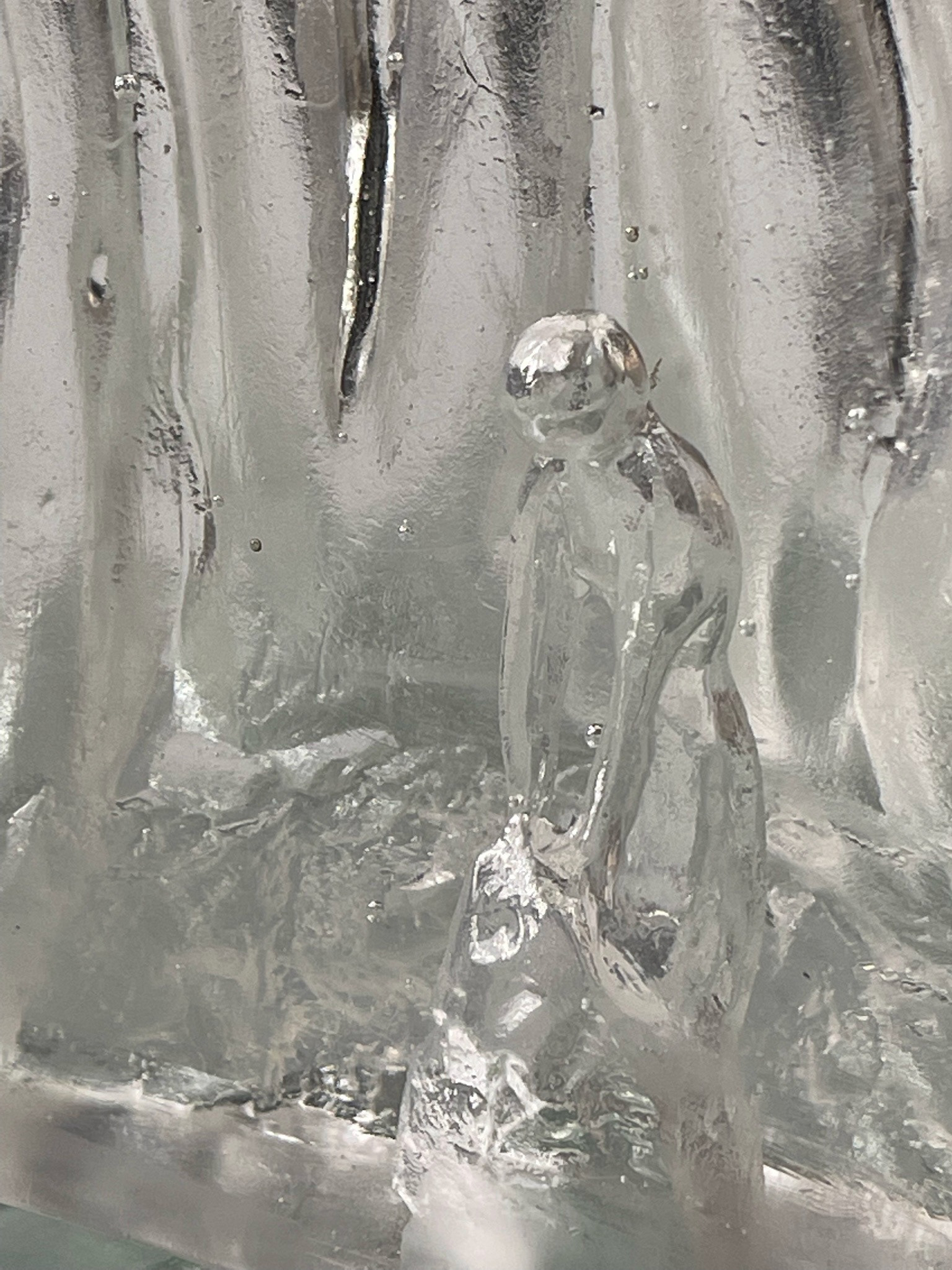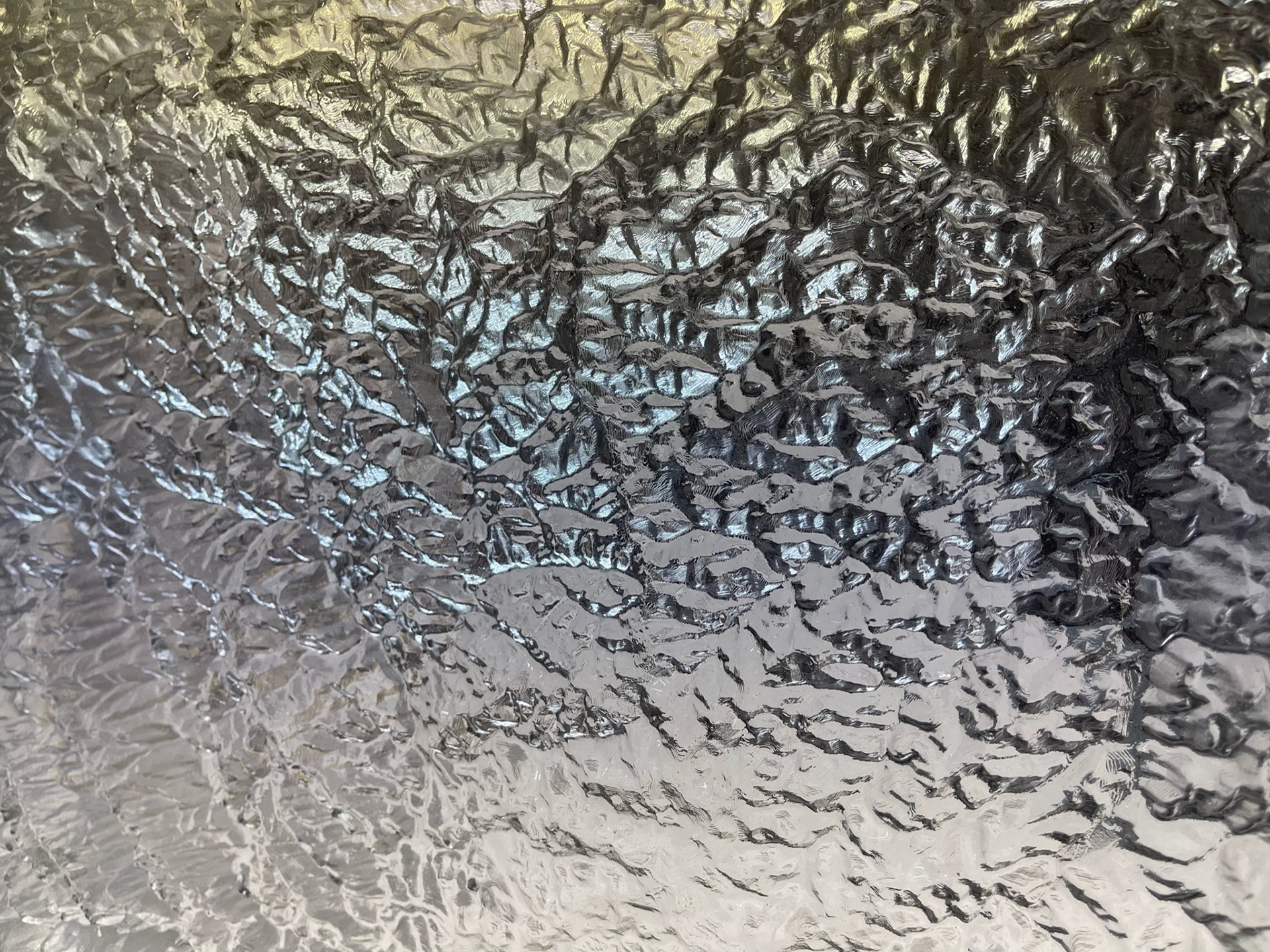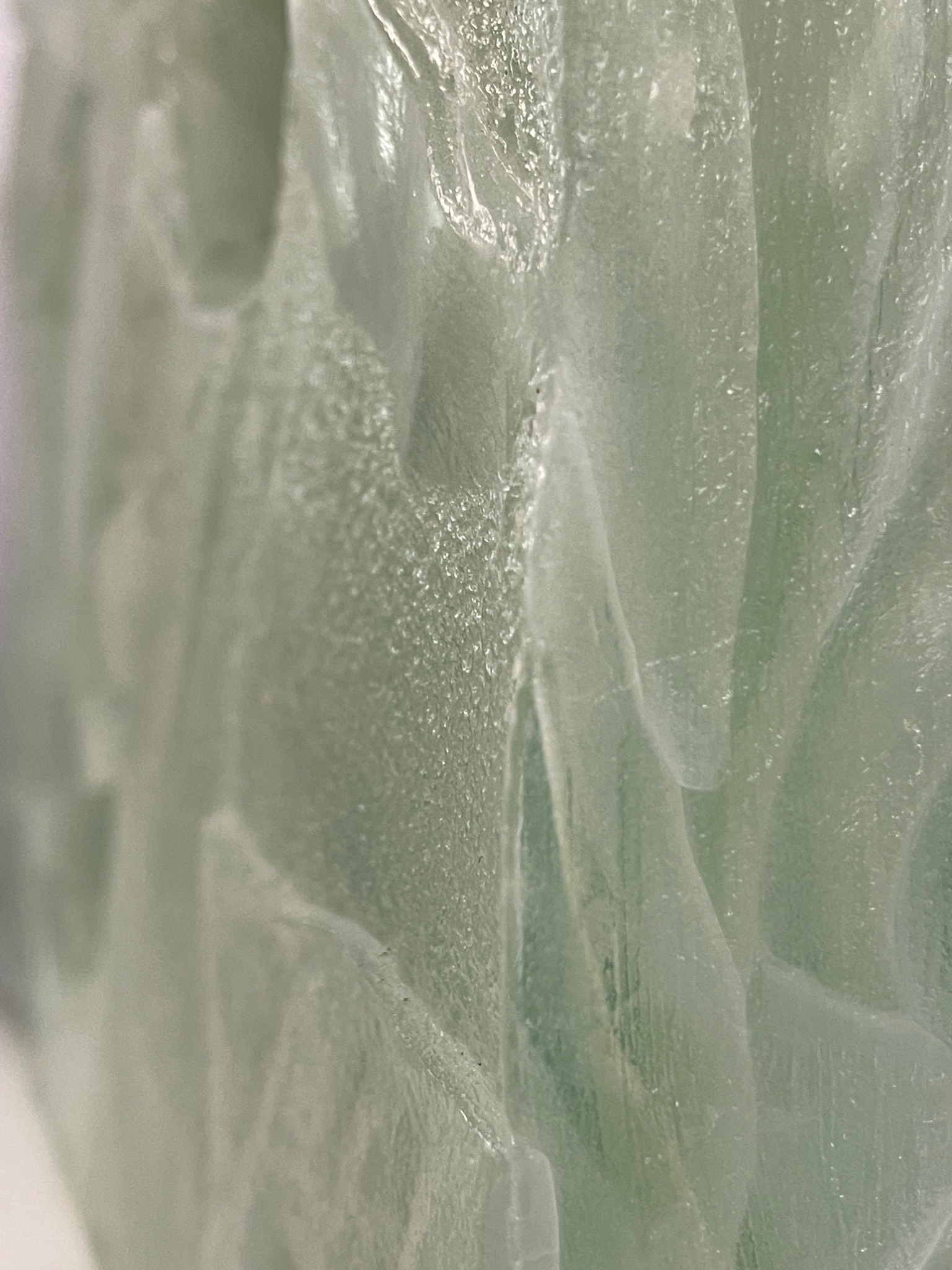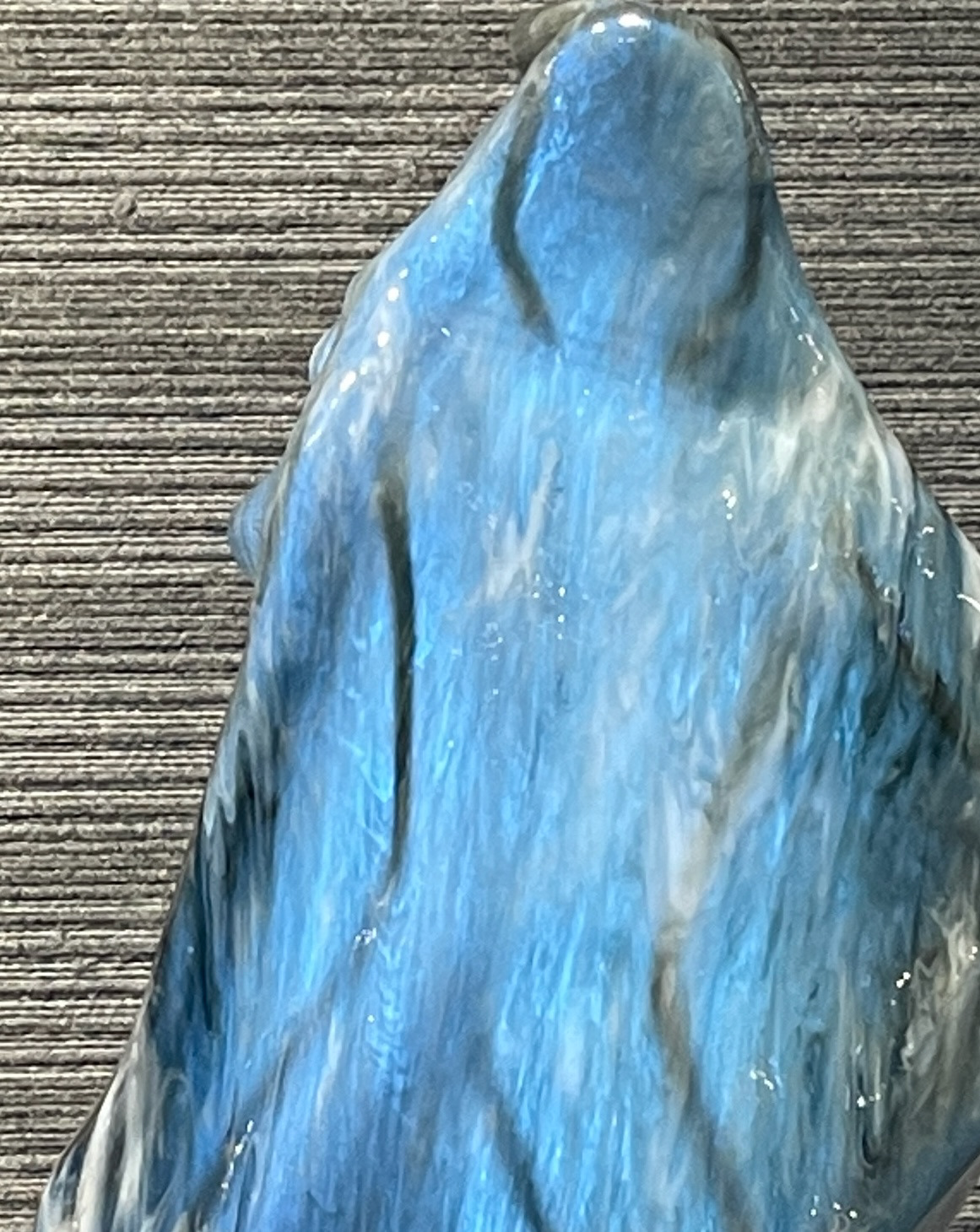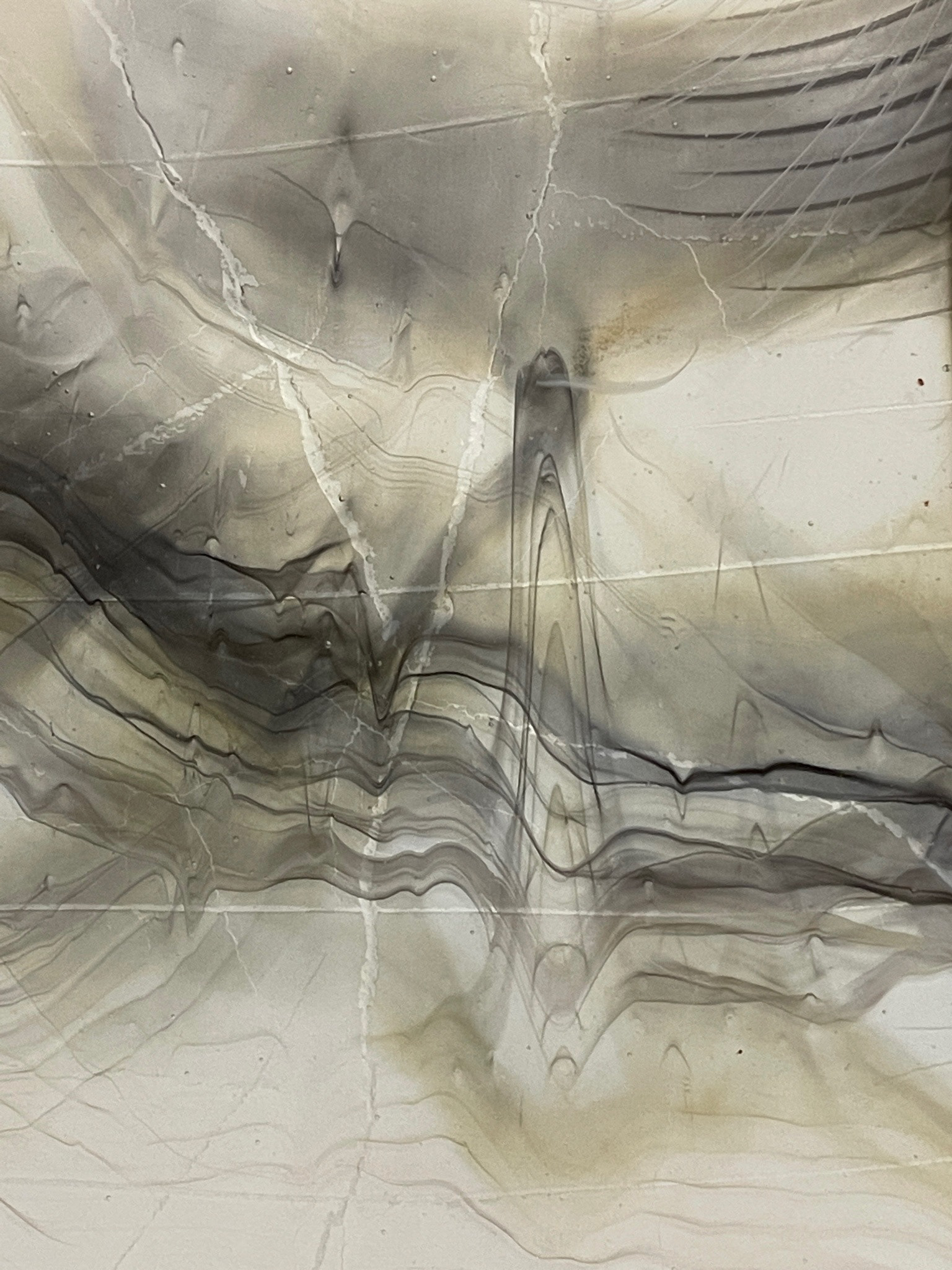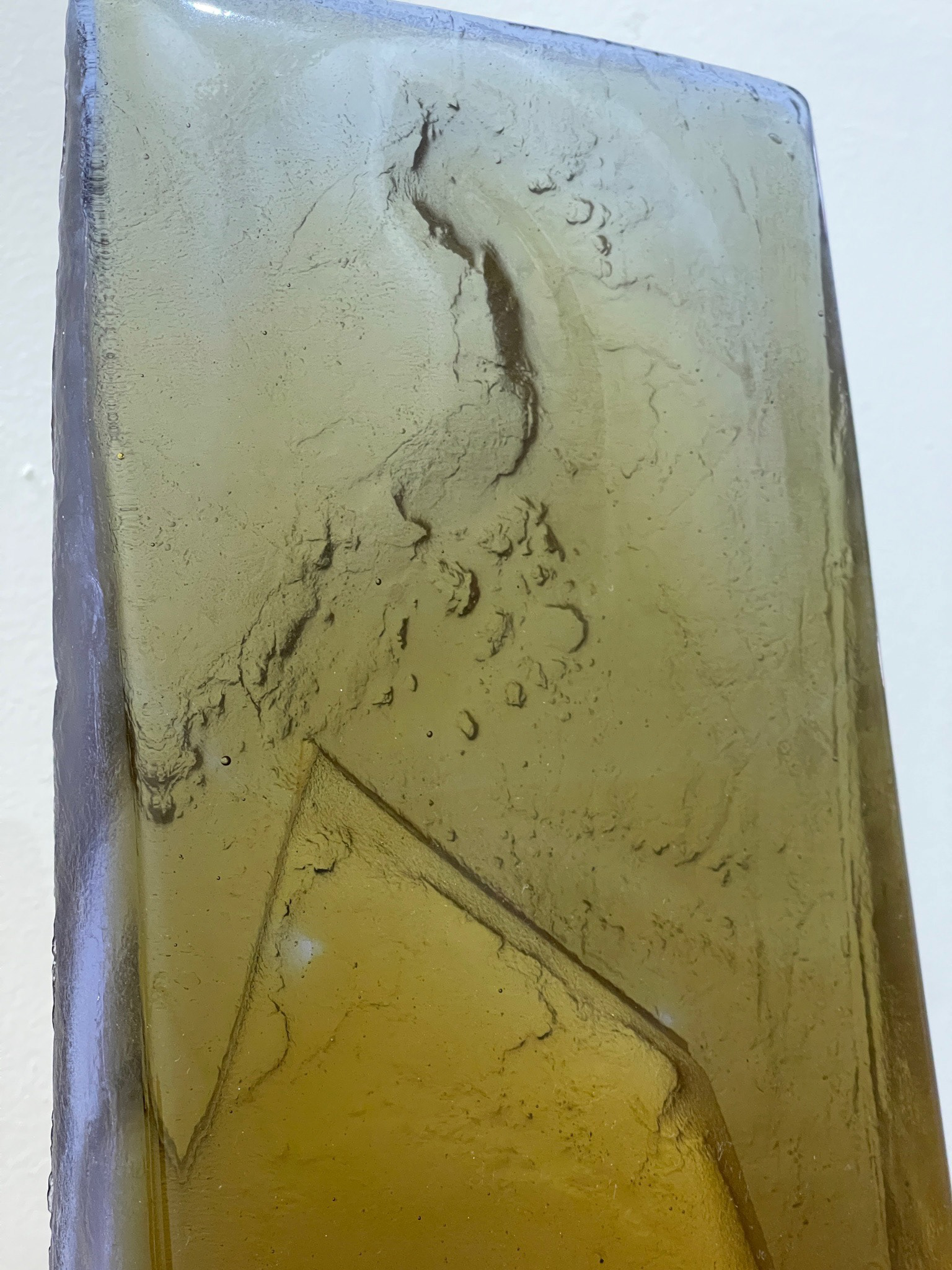 This exhibition offers a selection of 32 cast glass 
and kilnformed glass pieces 
as well as the mixed media installation "Laundry" (below)
for collectors, curators, gallerists, 
designers, art educators and art students
An installation of cast glass, sculpted fabric, and personal belongings
W
hen someone dies, the most poignant reminders are the things they touched daily and intimately - cups, tools, books, and clothes. 
After my mentor, Charlie Holden, died in 2019 and left me his studio, I came to know him better through those personal items. During the first months of the pandemic, I was alone with Charlie's presence all day - working with his tools, referring to his notebooks, firing glass in the kilns he built, drinking from his mug, wearing his gloves and safety glasses. His old clothing was scattered about, and I used it as he had, for cleaning, drying and protecting glass and equipment. I talked to him often, and he responded in kind.
I decided to cast Charlie's socks, t-shirts and pillowcases in glass to preserve the memory of our silent collaboration. I was struck by the beauty that this process could capture, the subtleties of light and color encased in the intricate folds of fabric. This installation grew from that initial impulse, and includes clothes and towels from both of us. They can be washed, and the colors may fade, but the thoughts and ideas are preserved from time's erosion.
When you're under a lot of pressure, it can seem as though a million pieces of glass are pushing into you. That's the feeling I aimed to capture in this life-sized sculpture. I used 99 pounds of glass shards - from my patio doors - to create a jagged form pushing against a hunched silhouette. 
Because of the thickness of the piece, it was in the kiln for 21 days - most of that time for a very slow, controlled cooling. This annealing process eliminates any potential stress in the glass that could be created from the temperature differentials between inside the core and the outside. So, although the sculpture represents stress, its physical form is stable and solid.